Step 1
Create a gift site account
Register your business with some basic information through GiftSite

Step 2
Choose the name of your store
GiftSite will automatically generate the web address of your online store

Step 3
Design your website
Use our library of templates, images & product photography to make your website look amazing

Step 4
Load up your products
You're ready to start trading! It's so easy to make changes too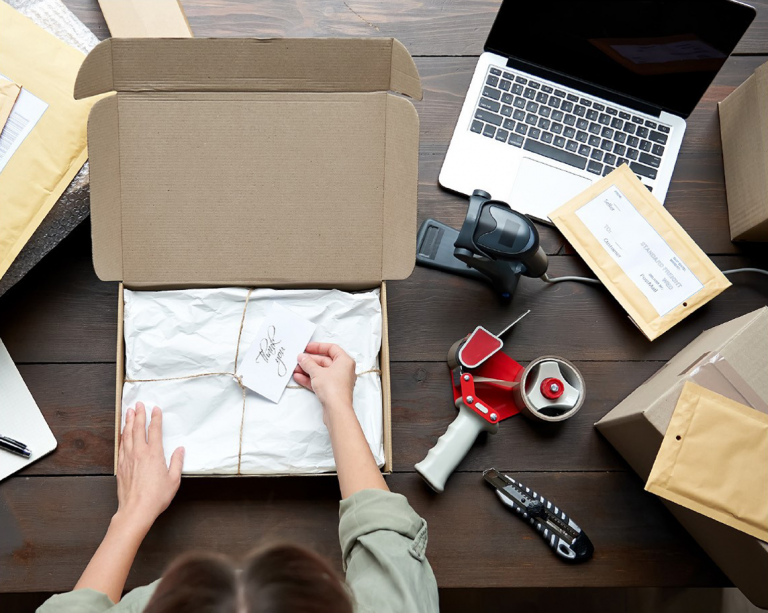 Zero start-up costs
There are no monthly subscription fees when you run your online shop with GiftSite
Each time an order is placed a small transaction fee is automatically generated. So the only time you pay is when you sell something.
In return you get free, secure hosting and dependable resources to help your online shop succeed.

"Our fantastic new website is stylish and super easy to use! We've had so much positive feedback from both our customers and clients. GiftSite really has made our transition into online sales a smooth and straightforward experience."
Cardzone Testimonial

Promotional Banners
Attractive banners with promotional messages create eye-catching slide shows on top of your homepage. We have seasonal, product, and occasions themes, perfect to grab the attention of your customers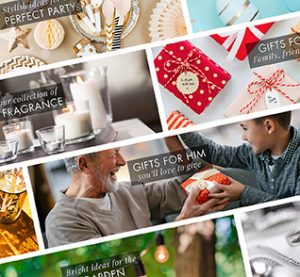 Feature images
A picture paints a thousand words and so we've made 100's of quality images available to you to catch your customer's eye and lead them through your site. All licensing has been sourced so simply pick the images you love
Colour Schemes
Our colour library has plenty of options to fit all tastes. Whether you choose a theme to fit your shop identity or go with a seasonal palette, your chosen theme will run through your website and any communications you send to your customers